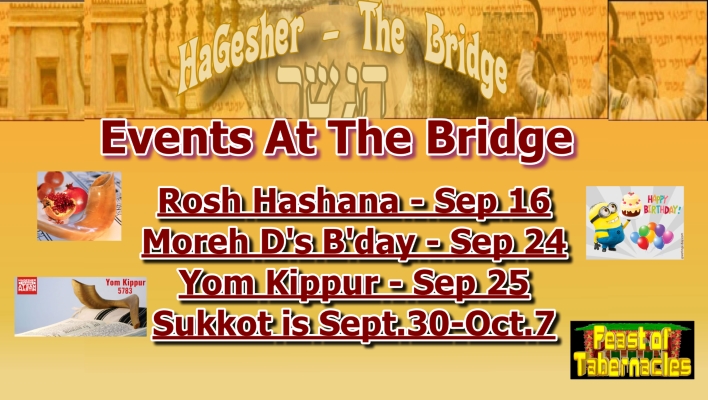 Welcome to

HaGesher – The Bridge at San Martin

, a Judeo-Christian connection, a House of Prayer for all Nations & where we welcome the Ruach HaChodesh (Holy Spirit)

ש

We are located at:

425 E. Middle Ave.

(On the corner of Llagas & E. Middle Aves.)

San Martin, CA 95046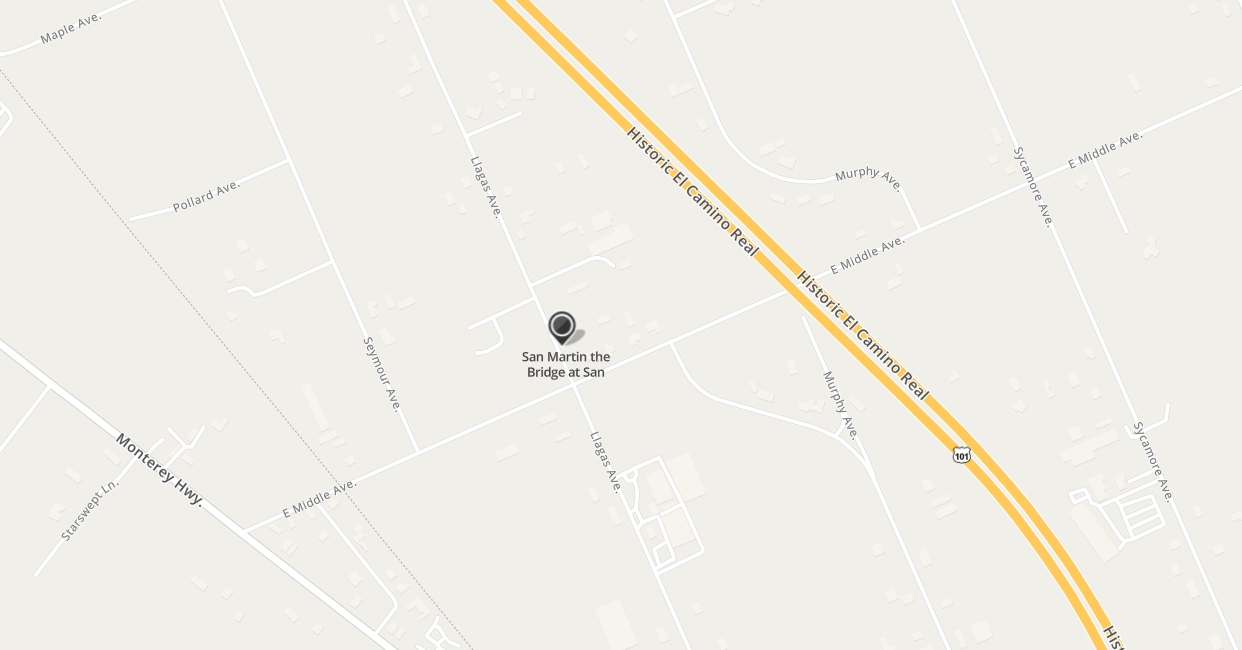 We are
An Hebraic Teaching Center
The Bridge at San Martin welcomes you, and your family. Join us every Shabbat for Hebraic studies (Jewish Roots of the Faith), worship & dance. For Tziyon's sake I will not be silent, for Yerushalayim's sake I will not rest, until her vindication shines out brightly and her salvation like a blazing torch. Isaiah 62:1
For those who are able during these tumultous times please help The Bridge at San Martin to continue to meet our own commitments you may click below to give securely online…

Partner with us today as we Empower Believers to be a Light in a Dark Place and Expand the Kingdom of God together…

Bridging Two Communities Together In Support Of Israel And The Torah.
We are a Learning Center sharing the Hebraic, Jewish roots of the TORAH.  We are a community of Abraham, Isaac & Jacob united by G-d's love and his Torah principles.
Register to become a Basic or Premier Member and you can find the weekly study notes, audio studies and more.
Get Your Immune Defense Now
Let's Start Something New And Receive A Free Gift
Say Hello!
We encourage you to begin an online discourse with us.  Just fill out and send the following information to get started!
As a thank you and introduction to the Hebrew Foundation of our Faith we will send you a link to a free digital teaching on the "Moedim" – The Feasts of The Lord!